From a Dependable Legal Office

At The Harper Law Firm, we are client-focused and go the extra mile to offer excellent legal services. No matter what legal issues you have, rest assured that we will provide all the resources and guidance you need. Read on to learn more about what our legal office in Atlanta, GA can do for you.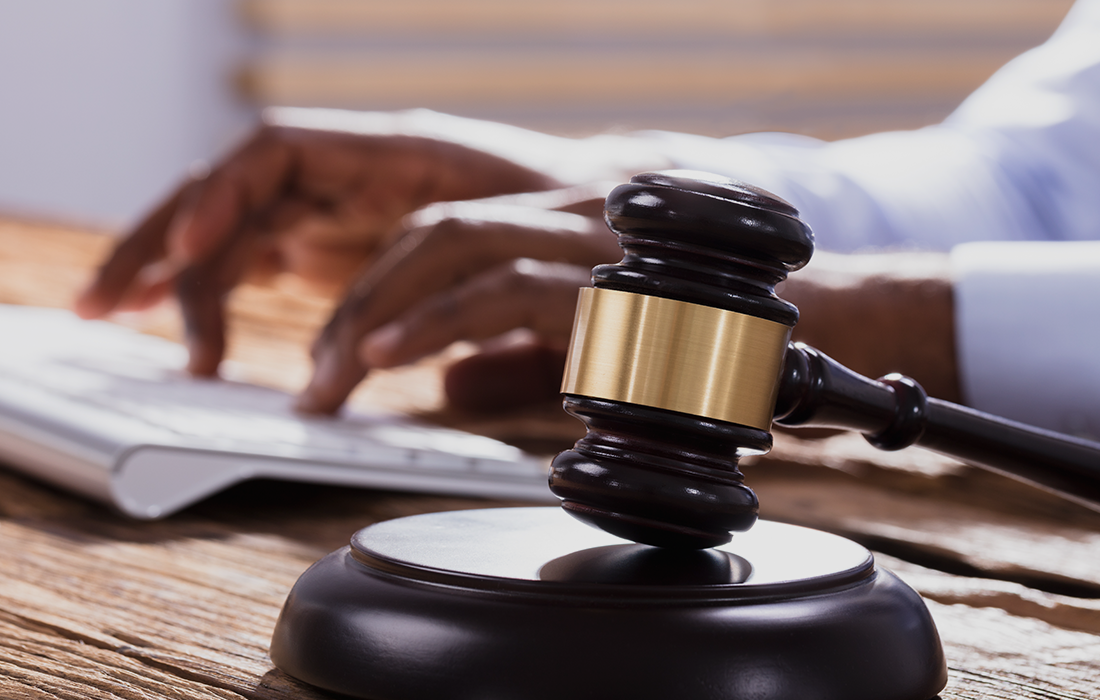 Our Areas of Legal Practice:
Medical Malpractice
Automobile Accidents
Civil Rights Litigation
General Civil Litigation
Nursing Home Abuse

Jail Neglect
Request Reliable Legal Services
Legal matters can be complicated as well as intimidating, which is why it is crucial to take an informed approach. The legal experts at The Harper Law Firm ensure to guide you in every step of the legal process. Contact us today to receive sound l
egal advice
regarding your situation.