Talk to Our Legal Professionals Today
The Harper Law Firm is a law firm of choice in Atlanta, GA. We pride ourselves on providing excellent legal services that help clients understand the law that protects their rights. Consult our legal professionals today to get started. To schedule an appointment, please contact our law firm today.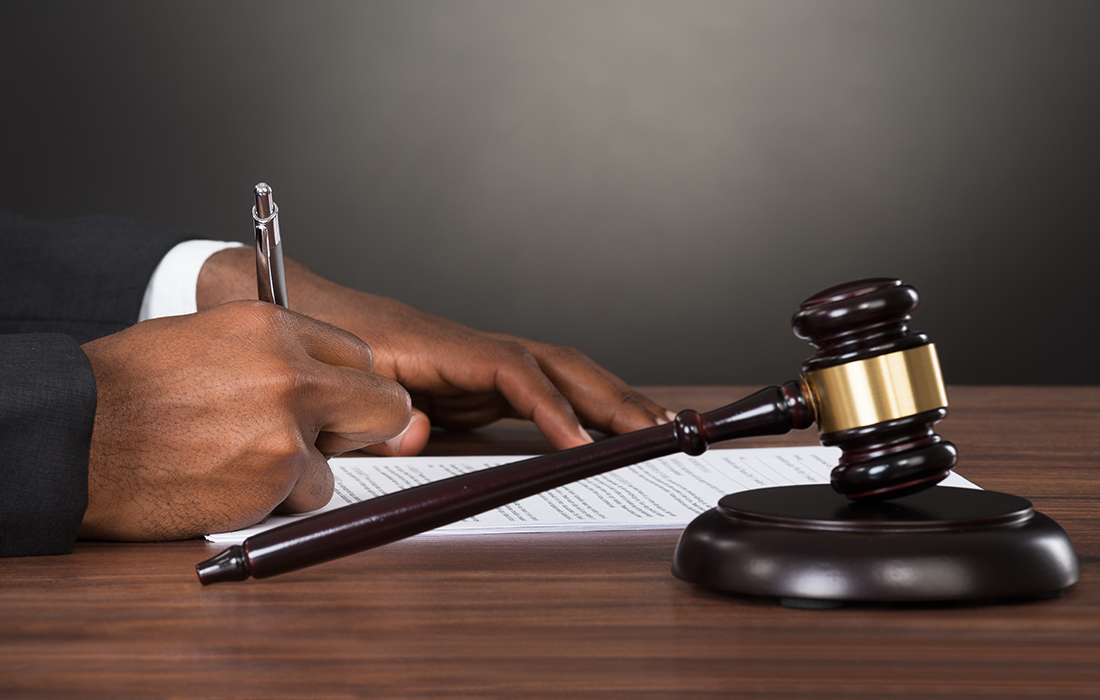 Here at The Harper Law Firm, we want our clients to experience the most dependable legal assistance possible. No matter what your automobile accident or medical-related legal issues are, we are here to help. For more information, kindly reach out to us today through email or phone. Our representatives are more than happy to assist you.