Trusted Source for Complete Legal Solutions
Whenever you need help in handling legal matters, you can count on The Harper Law Firm. We are a premier law office in Atlanta, GA. We take pride in providing complete and commendable legal advice and representation services for clients in and around the area. Continue browsing through our website to discover more about our firm and the legal solutions we offer.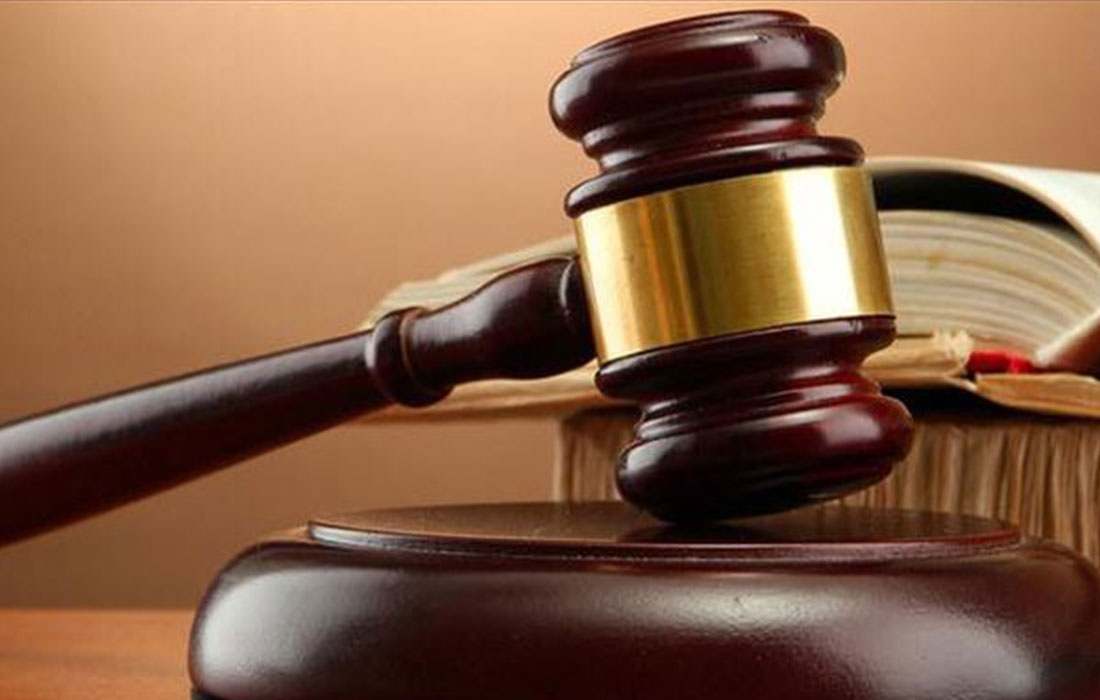 Reasons to Choose Our Law Office
We are a licensed, bonded, registered, and insured practice.
We are a locally owned law office.
We have friendly, courteous, and knowledgeable representatives.
We have in-depth expertise and vast industry legal experience.
We provide free legal consultations.
For more than 20 years, The Harper Law Firm has gained the experience and skills necessary to make legal consultation processes as seamless as possible. We will help you assess your situation, establish your goals, and align expectations. To learn more about our law firm, get in touch with us.
Meet Michael Harper, Managing Partner
When dealing with matters that concern the law, get help from The Harper Law Firm, a law office headed by Michael Harper. He has a Bachelor of Arts Degree from Georgia State University and a Juris Doctor Degree from Boston College. Born and raised in GA, he is dedicated to providing a range of legal services for clients in the area. Under his supervision, our firm will work tirelessly to help you obtain a fair resolution for your legal issues.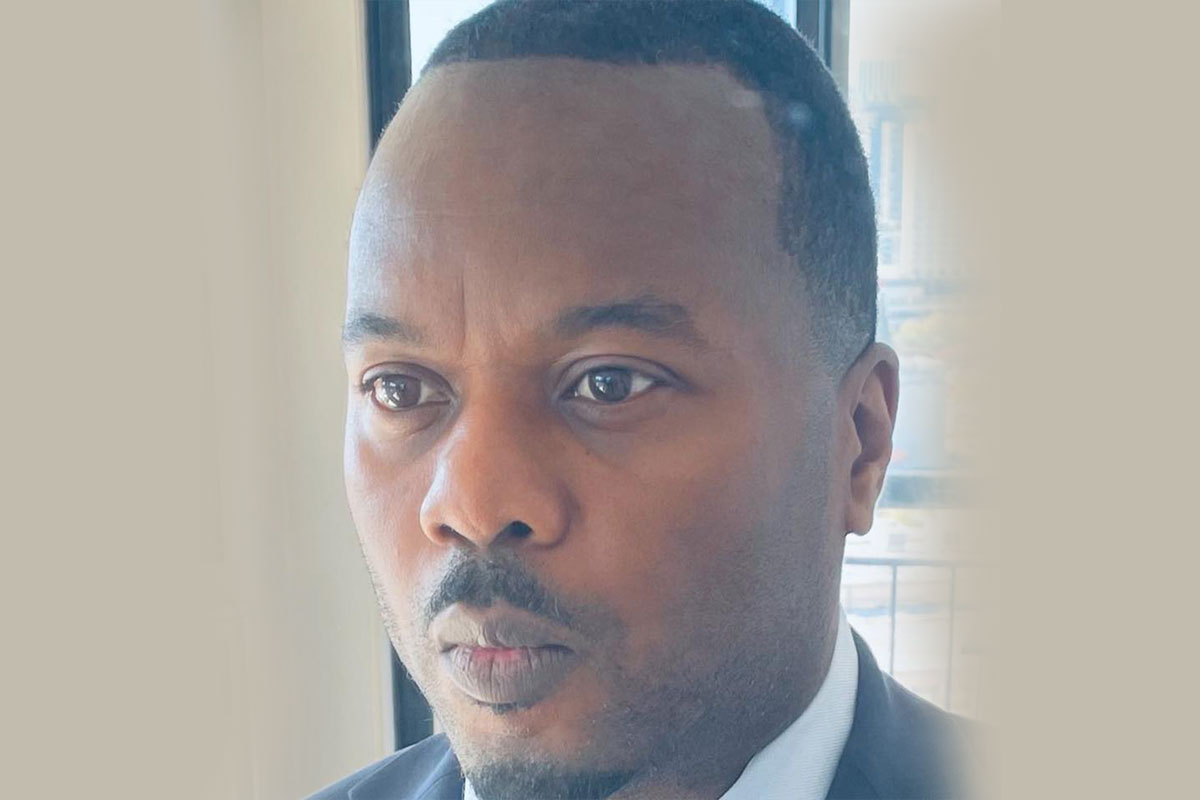 Call Our Law Office Today
The next time you need aggressive
legal services
, search no further than The Harper Law Firm. We are fully equipped to provide necessary guidance and solutions to represent your best interest and defend your rights. For your inquiries, you may email or call us. We will attend to you promptly.